The Cyclic Sadhana Podcast - Women of Tantra and the Tantrik Life of Women
Welcome to The Cyclic Sadhana Podcast – Women of Tantra, and the Tantric Life of Women; the podcast where we explore female-bodied Tantrik yogic practice, and women's contribution to, and role in tantra, historically and present. Through a blend of conversations with sadhakas, teachers, and scholars, and the words of wisdom and life-stories of some of the female Tantrik poet-saints and siddhas that made it into the man-dominated history records of yoga, we bring light to what it means to seek spiritual freedom through inner alchemy, in the 21st century, as women who do not reject the world.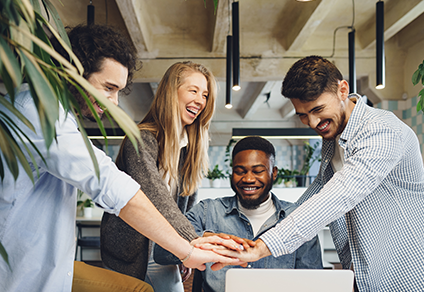 Your Title
This is the description area. You can write an introduction or add anything you want to tell your audience. This can help potential listeners better understand and become interested in your podcast. Think about what will motivate them to hit the play button. What is your podcast about? What makes it unique? This is your chance to introduce your podcast and grab their attention.